Welcome to the OFFICIAL website for
Memorial Day in Dacula
---
---
---
30th Annual Memorial Day parade in Dacula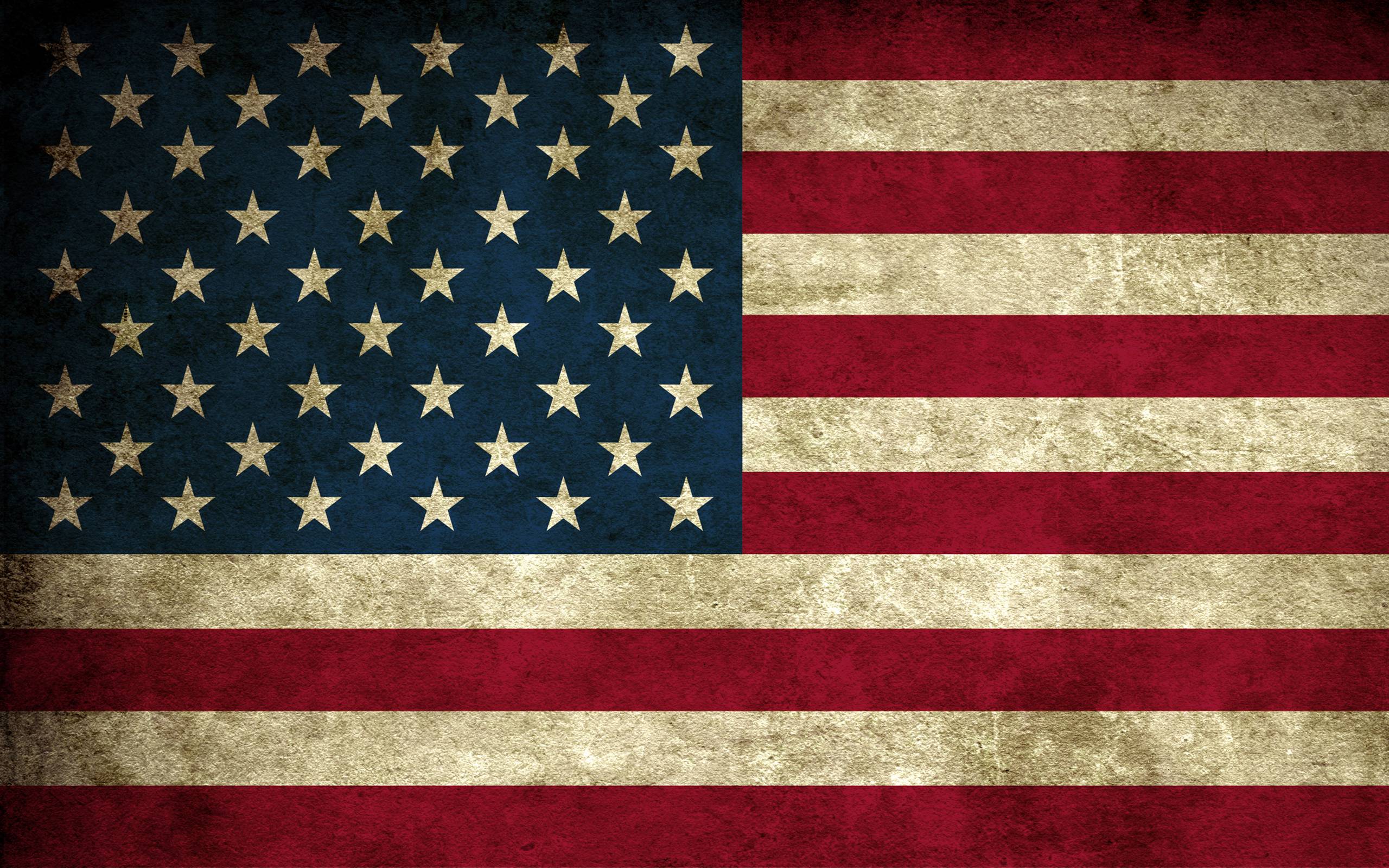 Memorial Day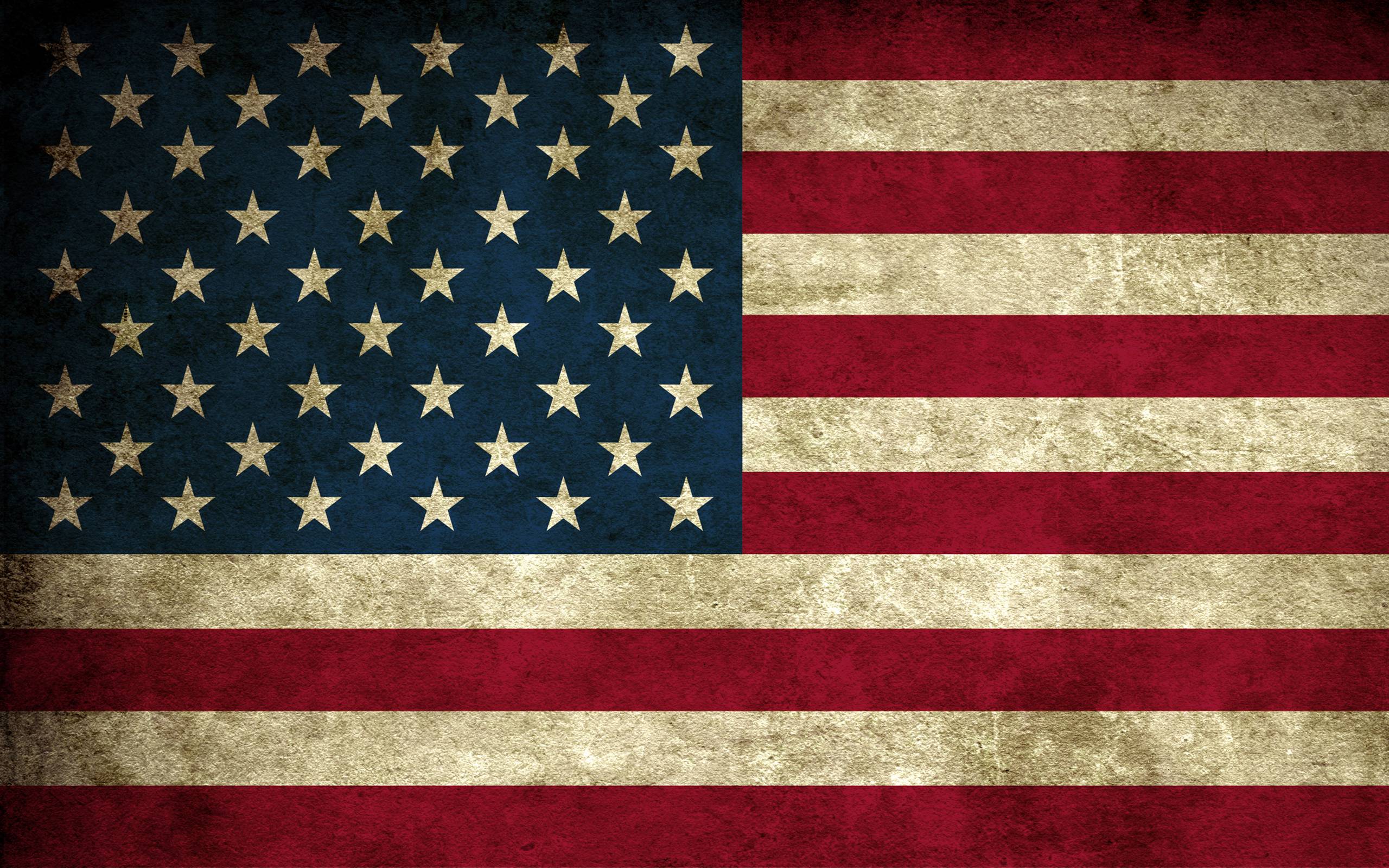 Monday, May 29, 2023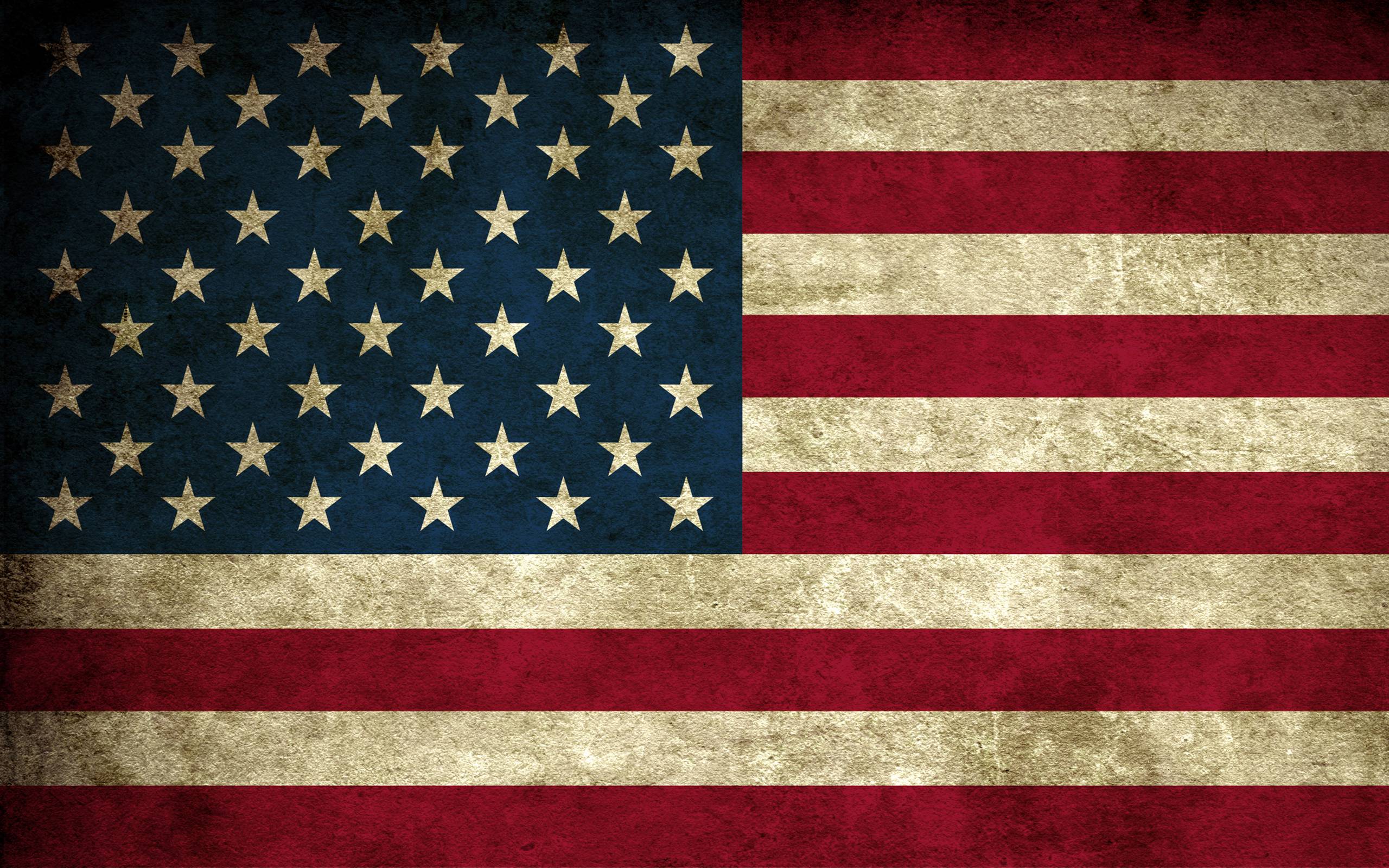 10:00 a.m.

The Memorial Day parade in Dacula is a solemn event intended to honor the men and
women who made the ultimate sacrifice so that we can enjoy the freedom we have today.
WE ARE NO LONGER ACCEPTING PARADE ENTRIES
The parade entry deadline for the 30th Annual Dacula Memorial Day parade was midnight, Friday, May 19, 2023.

COVID-19 INFORMATION
ALL PARADE PARTICIPANTS AND ATTENDEES are urged to practice social distancing and are strongly encouraged to wear face coverings in accordance with the current CDC guidelines.

---
---
---
2023 Parade Theme

RESTING AS HEROES


2023 Grand Marshal


FALLEN HEROES OF GEORGIA






What is Memorial Day all about?

Click HERE for Memorial Day Facts, Meaning and Traditions



NEW Parade Direction for 2023



DUE TO SAFETY CONCERNS OF PARTICIPANTS AND OF SPECTATORS,
THE DIRECTION THE PARADE PROCEEDS WILL BE REVERSED. THE ROUTE IS THE SAME AS IN PREVIOUS YEARS.



SAME ROUTE, JUST IN REVERSE DIRECTION. DETAILS BELOW:


The parade will stage at Hebron Baptist Church, but will officially start in front of Dacula High School on Hebron Church Road, continue
on Second Ave., turn left on Wilson Street, turn left on Dacula Road and continue back to Hebron Baptist Church.
The parade route is approx. 2 miles long.
Click HERE for the

NEW Parade Route Map




Parade Announcing Stand Location

The parade announcing stand location will again be in front of the Shell gas station
at the corner of Dacula Road and Fence Road. Click HERE to see location.



Traffic in Dacula on Memorial Day
Please Plan Ahead!

Due to the Memorial Day parade, traffic through Dacula will be disrupted with road closures on Memorial Day, May 29, 2023.
Safety of the event participants and spectators is most important!

Expected road closures are:

• Parade route is Hebron Church Road to Second Avenue to Wilson Street to Dacula Road to Hebron Baptist Church.
These roads will be closed at 9:30 a.m. Other roads in the Dacula area will be very congested as well.

• All roads will reopen at the end of the parade (sometime between 11:45 a.m. and Noon)

• Residents along the parade route are urged to plan ahead and be prepared for these road closures and traffic delays.

We ask for your patience during this event as we pause to honor our Fallen Heroes on Memorial Day.
---
---
---
About The Parade
The Dacula Memorial Day Parade will once again step off on Monday, May 29, 2023 at 10:00 a.m. The parade takes place rain or shine. There is no rain date.

The parade begins at Hebron Baptist Church and proceeds South on Dacula Road towards Hwy 8, turns right on Wilson Street, turns right on Second Avenue, crosses Broad Street to Hebron Church Road and proceeds back to Hebron Baptist Church.

Founded by Marvin Atherton, the Dacula Memorial Day parade has been a proud tradition in Dacula since 1994. The parade has grown over the years with about 100 units participating in the parade each year! Families begin to line the street hours before the parade begins. There are 10,000 plus spectators lining the parade route when the parade steps off at 10:00 a.m.

The Dacula Memorial Day parade is one of the most high profile events in the metro Atlanta area on Memorial Day. It is important that we take this opportunity to honor the sacrifice made by thousands of Americans who died guarding our precious liberties and way of life. As founder of the Dacula Memorial Day parade, it is my goal to see that today's youth understand the significance of Memorial Day. For this reason, every parade unit is to focus on honoring our Fallen Heroes and display Patriotism.

The parade features our Fallen Heores, Veterans, Veterans organizations, active and reserve service men and women, active and restored military vehicles, marching bands, Scouts, churches, school organizations, community groups, local businesses, horses, antique and classic cars, tractors and much more!

We hope you will plan to join us while we honor those who gave their lives for our freedom!

---
---
---
Notice To 2023 Parade Applicants

PLEASE READ THE COMPLETE LIST OF PARADE RULES AND REGULATIONS CAREFULLY AND IN FULL.

NO POLITICAL ENTRIES WILL BE ACCEPTED OR ALLOWED IN THE PARADE.


THIS IS NOT A POLITICAL PARADE!

Entry Design Guidelines - The Memorial Day Parade is held to honor the men and women who bravely sacrificed and proudly served our country. Please keep this in mind as your organization designs and builds its entry.


NEW FOR 2023 - ALL PARADE ENTRIES ARE REQUIRED TO RECOGNIZE A FALLEN HERO WITH SIGNAGE ON THE ENTRY.
A Fallen Hero is one that died in the line of duty. Knowing that everyone doesn't have a Fallen Hero in their family or have a friend or neighbor that does, a deceased or living Veteran would be fine to remember and honor on your entry. You can display on your entry however you like, on both sides of the entry...on poster board or on a banner just as long as it is readable from the sidewalks.
I want people to remember what Memorial Day is all about and remember why they are in the parade. Not just to be there for self exposure. Reading the names of our Fallen Heroes helps to keep their legacy alive.


NEW FOR 2023 - NO SEMI TRUCK TYPE VEHICLES AND/OR TRAILERS ARE ALLOWED.


All parade entries MUST observe the Memorial Day parade's purpose and theme: RESTING AS HEROES.


Candy, favors or the like ARE NOT TO BE THROWN FROM PARADE ENTRIES!. These items MUST be distributed to parade spectators by walkers alongside their parade entries and tossed in the direction of peoples feet. This is for the safety of everyone but especially for the safety of our children to keep them from running into the parade stream of vehicles to get that coveted piece of candy or favor.

No Distribution of advertising, promotional or politcal campaign literature, flyers, coupons, brochures, pamphlets, etc. is permitted from parade entries or walkers alongside parade entries.

All entries with animals of any kind are responsible for their animals' health and well-being. We strongly suggest that animal owners have water available, protection from the sun and protection from the heat of the pavement. Please be responsible and clean up any "deposits" made by the animals in the staging area and along the parade route.

Inclement Weather

- While we are hoping for wonderful weather, the parade will take place rain or shine. In the event of severe weather in the area, delay of the start of the parade may occur. If the severe weather continues, the parade director and/or local authoriites may make the call to cancel the parade at that time. Safety of all parade participants and volunteers is a priority!
Sorry, no refunds if the parade is cancelled due to weather as there is no rain date.
---
---
---
Want to participate in the parade next year?
Please check back here in January, 2024 for entry form and preliminary details for the
31st Annual Dacula Memorial Day parade!

Parade Entry (CLOSED) and Parade Information
In order to open these forms, you will need to have
the latest version of Adobe Acrobat Reader. Here is the link to download Adobe Reader for Free
Have a Parade Question?
Email us Here
---
---
---